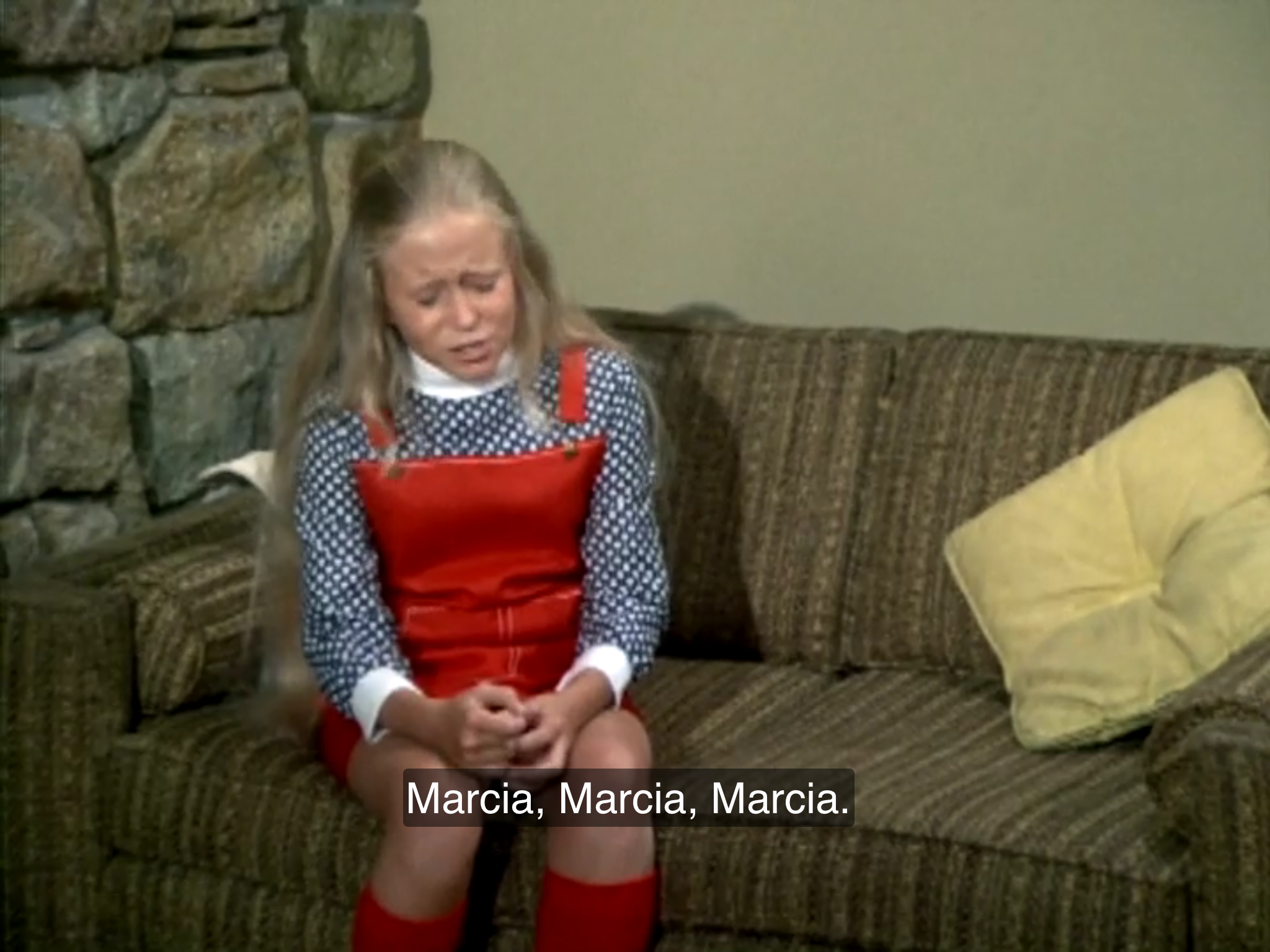 It's the story… you know what? Let's just get to the point. Marcia Marcia Marcia.
Yup it's that episode!
We talk about Season 3, episodes 7 through 12, including Juliet is the Sun, Now a Word from Our Sponsor, The Private Ear, Her Sister's Shadow, Click and Getting Davy Jones.
Podcast: Play in new window | Download (Duration: 2:19:32 — 63.9MB)
Subscribe: Google Podcasts | Email | RSS